About Us
TAYARAN was established with the objective of providing professional ab initio pilot, Aviation Maintenance Technician (AMT) and Unmanned Aircraft Systems (UAS) training programs as well as certification programs as needed to support both the civil and military aviation needs in the Kingdom of Saudi Arabia.
Our mission, our vision and our values
Aviation pledges to have educational cadres and programs that focus on educating students at the highest levels and international standards, graduating its students with high-quality qualifications that serve the aviation field to support the Kingdom of Saudi Arabia and the global aviation industry.
Our core values are based on:
Localization
Excellence
Safety
Read more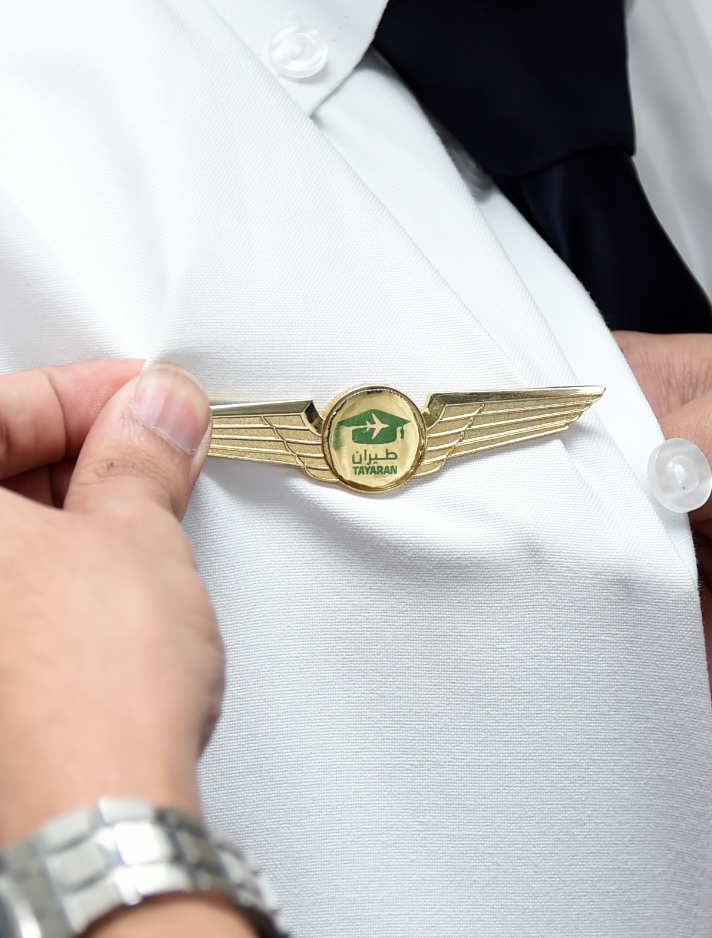 Our Academic Programmes
Aviation provides challenging and advanced training to its students in all programs: pilots, aircraft maintenance technicians and special programs In line with international industry and service standards. This training can be successfully completed within a maximum of three years; Starting from the foundation year to the end of the technical training program.
Contact Us
If you have any questions or inquiries, please do not hesitate to contact us: